Contact Us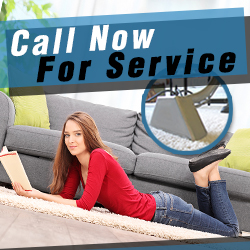 Our long, hardworking years in business have paid off tremendously, and keeping our customers happy is what we strive to do. We provide everything and anything from professional carpet stain removal to commercial tile cleaning. No matter what the job may be, customers know we're a reliable company to turn to. Let us clean your Persian or silk rug, get rid of any pet stain along with the odor, and make sure your home and office smell clean and fresh.
Carpet Cleaning Walnut Creek has been providing superb service to clients for the past years. Our carpet cleaners are the cream of the crop. Any of our staff can perform the services we offer with top quality.
Excellent service at a reasonable price is what awaits you if you hire Carpet Cleaning Walnut Creek. Your carpet will be free of dirt, germs and stains while smelling great. Do not wait for your carpet problem to worsen, let our experts solve the issue by calling now.
Call us now: 925-350-5223
Your carpets will always be in their best state if you hire us for your carpet cleaning and maintenance